This page is here for folk to leave comments about their experience of their 'bike repair.
Posts are moderated by me inasmuch as I remove spam and "flowery" adjectives. I reserve the right to add my own view if I feel it would increase the accuracy of any statements made.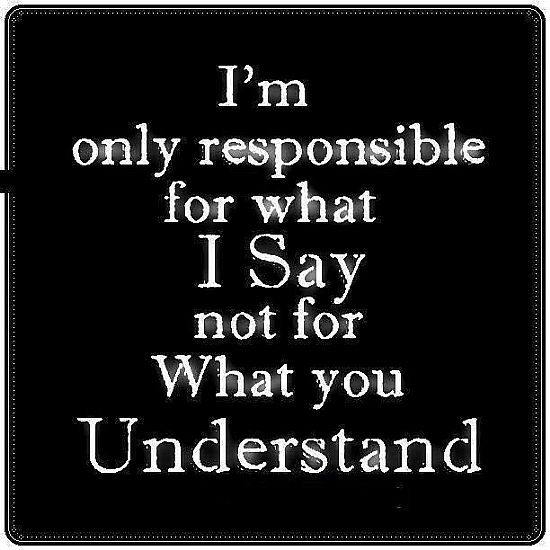 Thanks Thanks for all the work done on my bmw r1150rt running great now would highly recommended your self.
Donald Mcgill
---
1200 Adventure Clutch Absolute A++ job done on my GS in replacing the clutch. Kept informed throughout with regular updates on progress/costings/problems. Brilliant service that takes some beating (The big boys could take a lesson out of your book on customer relations). Thanks Jim, a pleasure to have met done business with!
Nigel Austin
---
1982 R100 service Very thorough service on my 1982 R100 BMW, as predicted by Jim it now runs like a watch and the brakes now feel modern with smaller m/cyl piston. Very reasonable costs, interesting chat and decent sandwiches too!
Charlie Robertson
---
prices Thanks very much for such a cracking job on my TZ 750, ot's much faster now and your bill was so reasonable.
Jim
---
R1100GS Got Jim to go over my Gs he balanced the throttle bodies and adjusted the clutch cable also adjusted the paralever bearings and gave the front brakes a clean out ..also He told me what was what with it ..clutch and throttle bodies adjustments made it sooo much nicer to ride in traffic...wouldnt hesitate to recommend him to anybody ..top man .. :)
scott clark